Based in Kampala, Uganda and Established in 2017. KQ is now one of the most reputable-- both virtually and physical East African Creative Arts & Cultural Hub collectives, talent incubation firm, creative + consultancy agency that bring creative people together through collaborative, networking, knowledge sharing events and projects.
OUR STORY
Born in Wabwire Joseph Ian's one-bedroom apartment as a means to foster meaningful connection, KQ Hub Africa has since parlayed into the fastest growing community devoted to East African Creatives along performing, visual and digital Arts who are looking to cultivate meaningful connections that go beyond business cards.
KQ's marquee projects are the monthly CREATIVE TALKS AFRICA sessions, FLIXLABS, Culture + Arts 256 Podcast and the UBUNTU RAVE after every four months – All these projects bring together creative entrepreneurs and enthusiasts of African culture to be inspired and to build meaningful connections.
Throughout the year, our members are presented with a diverse program of pop-up events and projects—from Underground Night parties, workshops, seminars, mini-fests, research work and creative meet-ups in collaboration with ambitious brands.
As a creative + consultancy agency, we also work on commission and in consultation with ambitious brands that want to explore people, culture and arts in East Africa.
OUR TEAM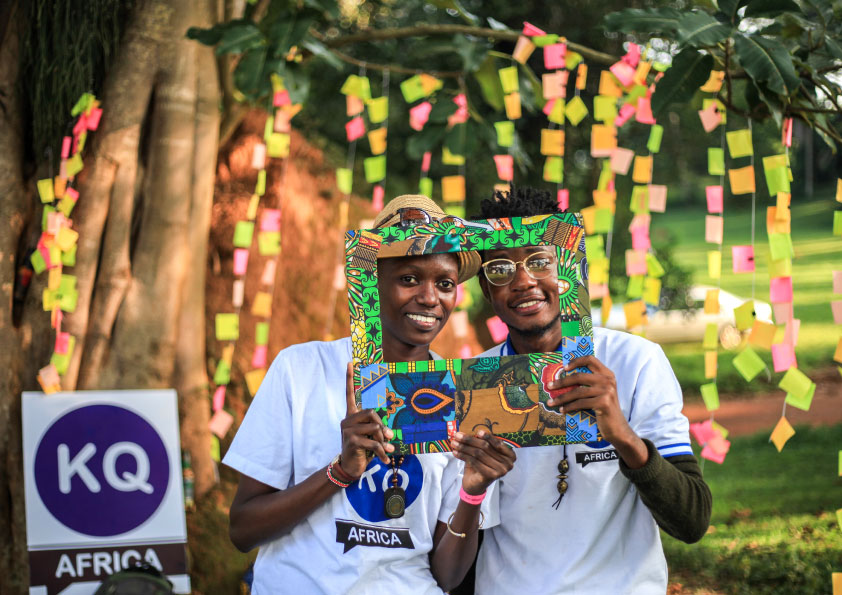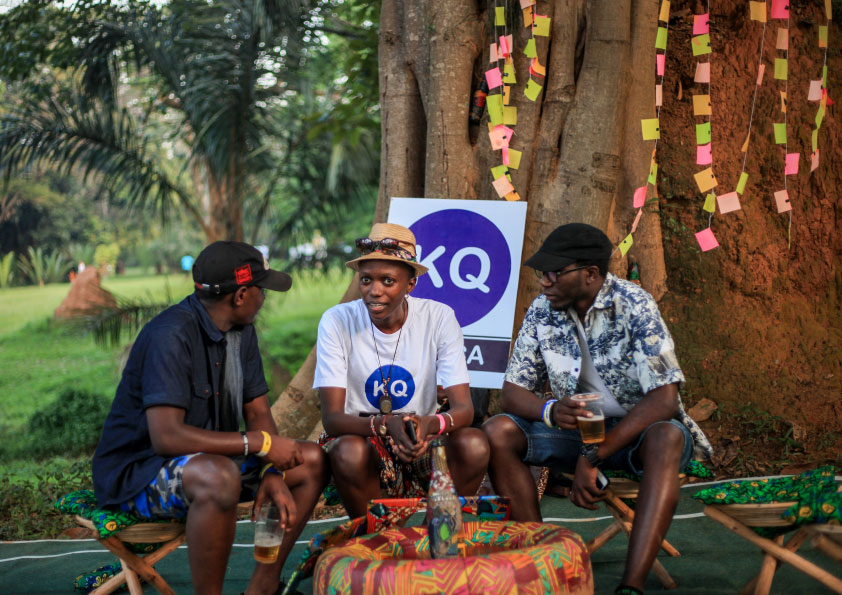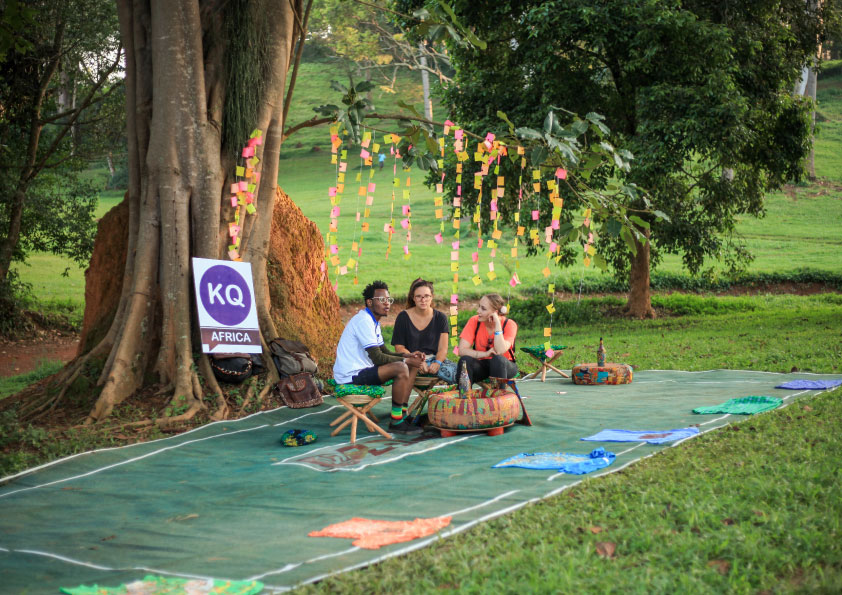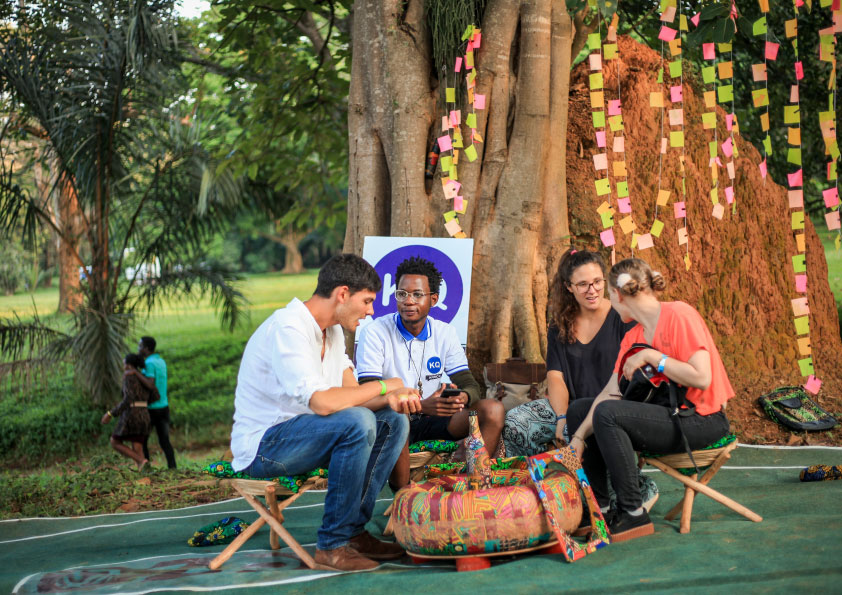 Monthly Creative Talks Africa
sessions that provide a platform for Creative ideation, networking and knowledge exchange including producing content through podcasts, live-stream among others.
Concerts and Festivals
Exhibitions, Pop-up Markets, Poetry & Music Nights, Creative Arts Happy Hours & Pitches.
For Inquiries and Collaborations