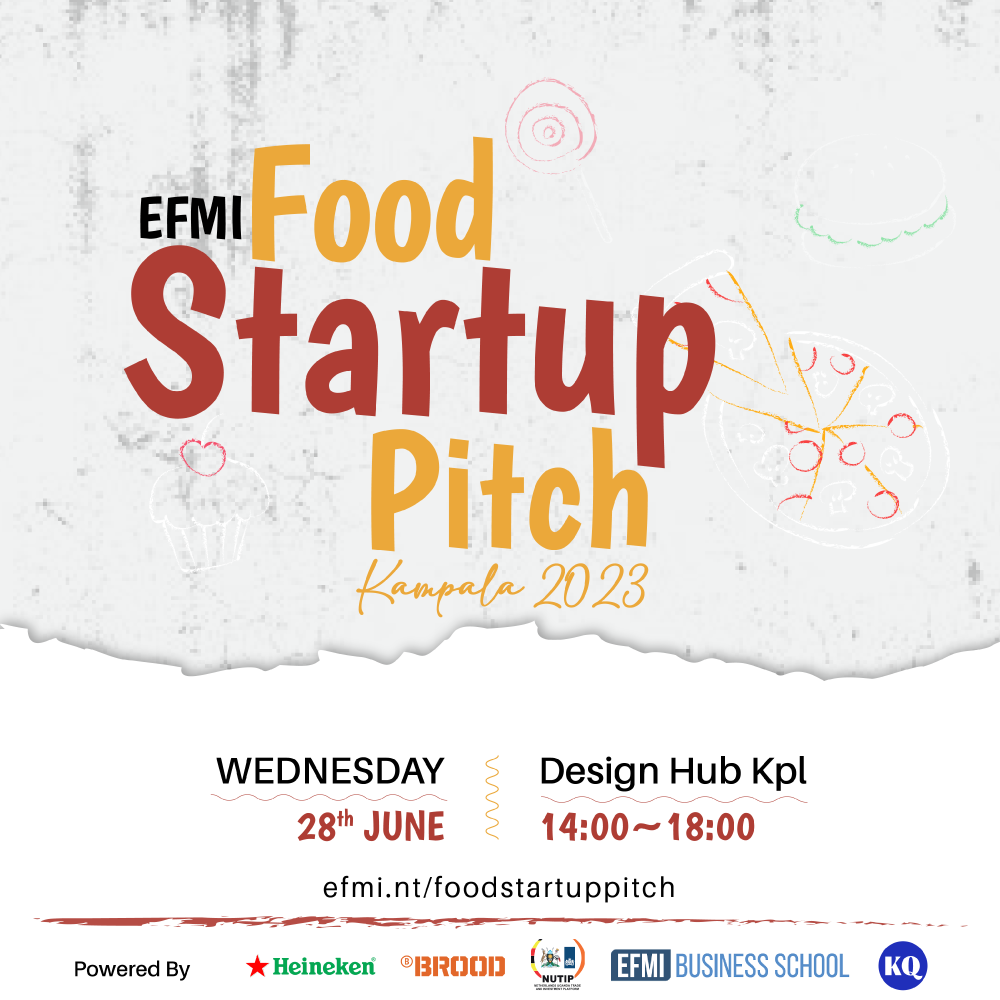 Unleash your innovative spirit at the EFMI Food Startup Pitch, an exhilarating event that welcomes burgeoning food startups to showcase their groundbreaking ideas. Brought to you by the Dutch EFMI institution, a renowned scientific food & retail organization, this competition is your golden ticket to success and networking opportunities.
Join a select group of trailblazers, as we handpick only five outstanding applicants to participate in this prestigious event. Compete for a grand prize of $1,000 USD, while the runner-up secures $500, and the third, fourth, and fifth-place winners each receive $250. But that's not all!
The EFMI Food Startup Pitch isn't just about the monetary rewards; it's a platform to forge invaluable connections with Dutch food & retail professionals. Seize this opportunity to expand your network, explore collaborations, and potentially revolutionize the food industry with your unique product or concept, whether in the Dutch market or beyond.
Impress our discerning jury, who will evaluate your startup based on originality, scalability, and social impact. Stand out from the crowd and propel your business to new heights.
The event takes place at the vibrant Design Hub in Kampala, a renowned creative hub for businesses. Don't miss this extraordinary opportunity to turn your food startup dreams into reality. Apply now and let your innovation shine!